My websites
I have made several websites for family, friends and some charities, but it will be no surprise to you that I have some websites myself.
Browse the following pages to see a description of them!
buispost.eu
This website is about the past, the present and the possible future of the pneumatic tube systems.
Read more
cmscanbesimple.org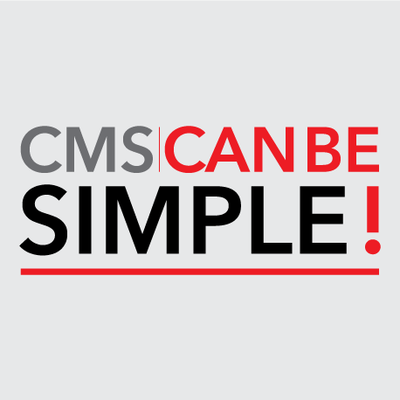 The purpose of the website CMS can be Simple.org is to provide tips, tricks and tutorials to make it even easier to work with CMSMS™.
Read more
smakelijketenzonderzout.nl
Roughly translated into English "Smakelijk eten zonder zout" means "Tasty food without salt". A website with information and recipes for people with a low-sodium diet.
Read more
welovecmsms.com
This site showcases the cream of the CMS Made Simple™ crop.
Read more
zeijen.nu
This website is listed here, but isn't my own website though... The website with its subwebsites are owned by our local community. But I did create the sites and I am still a member of the group of people who maintain it, so... :)

All my plugins and most of my T&T articles have originated in this website.
Read more
Share this page on:
Facebook
Google+
LinkedIN
Twitter